Great customer service, Low prices, Quality automotive service, Convenient appointments, Nationwide warranties, AAA approved.
We are constantly looking for ways to improve our services to reach your satisfaction. We would appreciate any thoughts or advice you may have regarding our services. Contact us via email at daddariotire@gmail.com.
Mon - Fri:
08:00 AM - 06:00 PM
Closed Sunday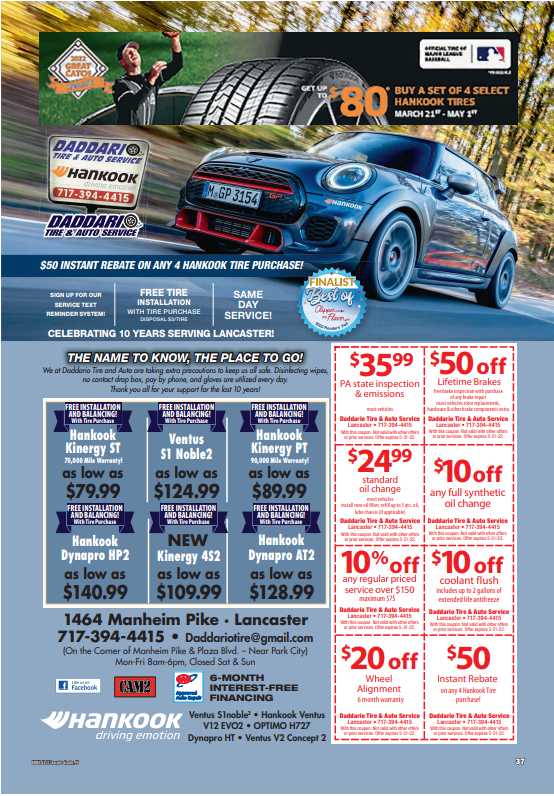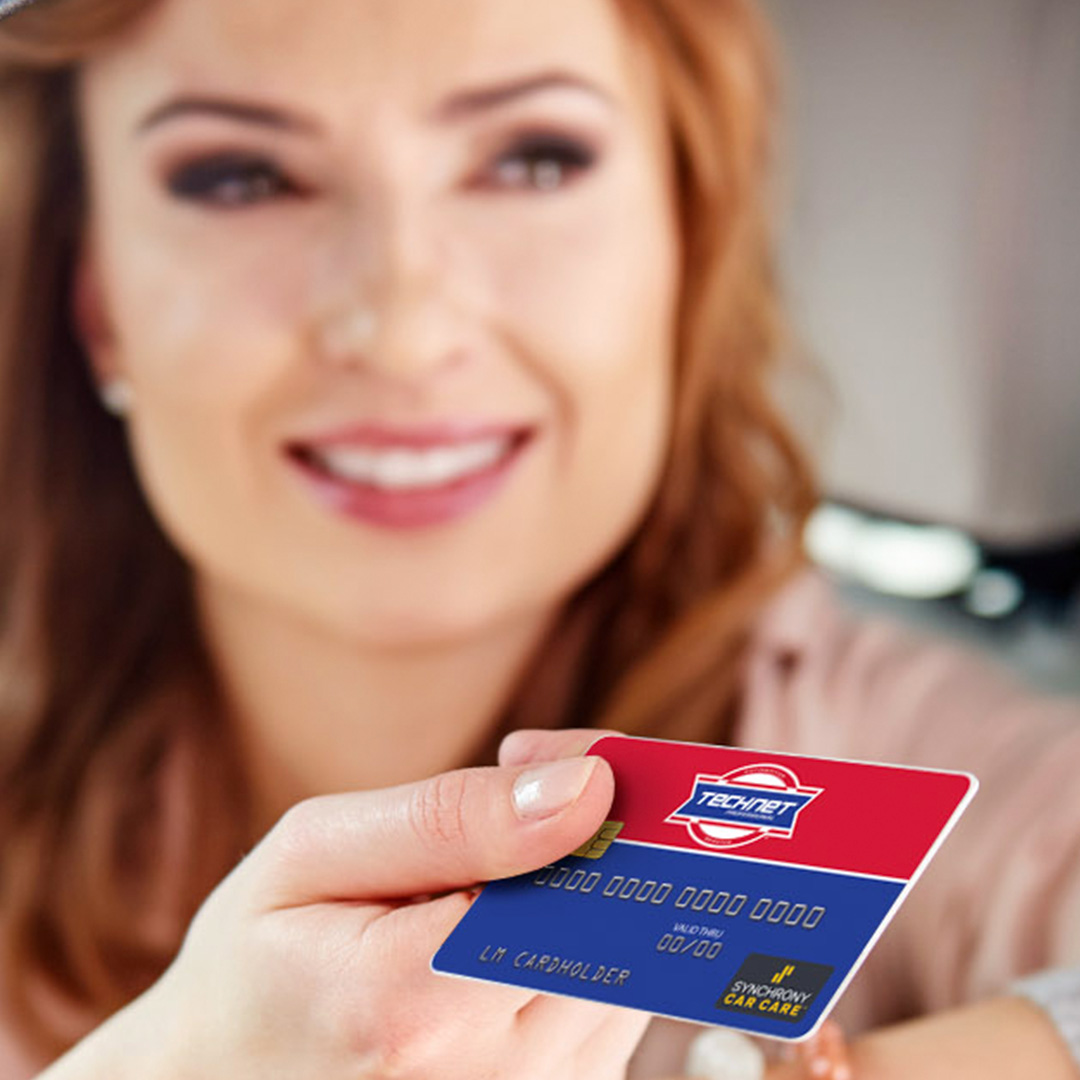 6 Month Interest Free financing Through Sychrony Financial!